"For everything there is a season, and a time for every matter under heaven: a time to be born..."

Ecclesiates 3:1-2a

Pregnant?

Need Help?

Call

802-417-7872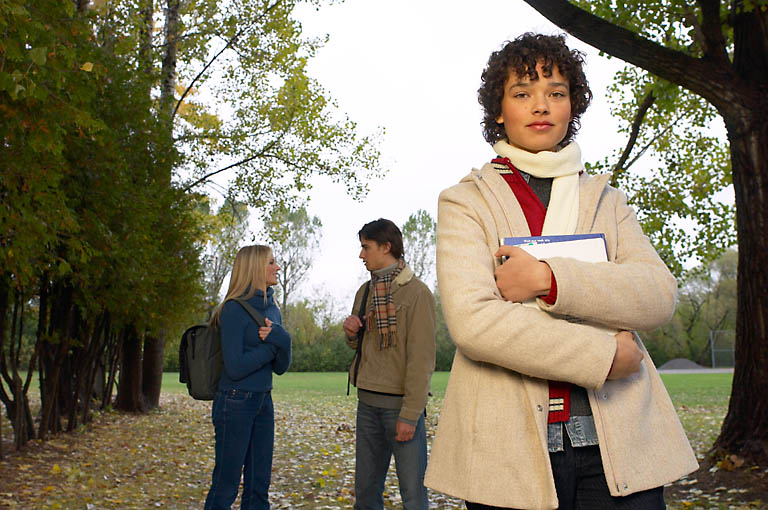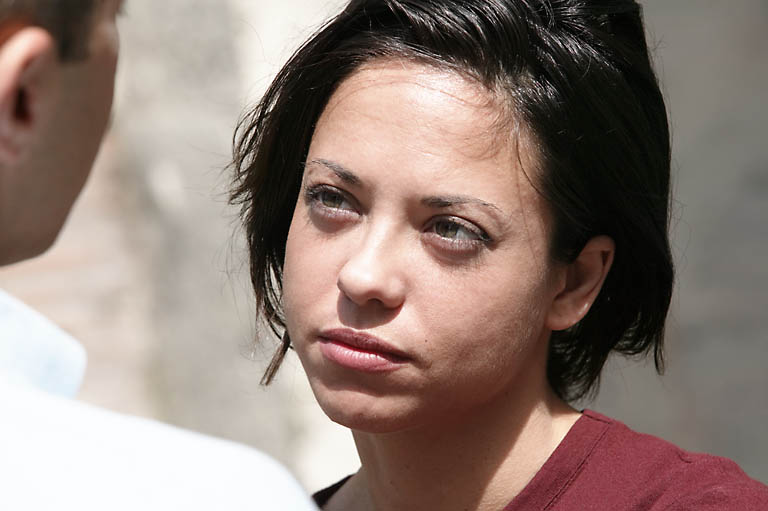 PREGNANT?

We, at Our Lady of Guadalupe Home Foundation, are here to assist you with compassion, advice and support you in your time of need.  We offer FREE Confidential Pregnancy Testing and Counseling.

We are concerned with your well being and future.  We want to help you to explore the options that are available and provide you with the information you may need to make the right decision.

Please call us at  802-779-4089 so that we may assist you during this time of need.

Our Lady of Guadalupe Home Foundation, Inc.-  a 501c3 non-profit organization

Copyright 2011 - All Rights Reserved

.

P.O. Box 6595

Rutland, Vermont 05702-6595

802-417-7872