"For everything there is a season, and a time for every matter under heaven: a time to be born..."

Ecclesiates 3:1-2a

Our Lady of Guadalupe Home Foundation, Inc. is a non-profit, faith-based organization that provides confidential services to pregnant women in need.

We have two Crisis Pregnancy Centers operating in Vermont, and Connecticut

Village Medical Center, Suite 9

12 Village Street

North Haven, CT 06473

24hr/7days - "Hotline" 802-417-7872

Compassionate Support, Advice & Referrals

Free Confidential Pregnancy Testing

Free Assistance in Obtaining:

Financial, Legal Aid

Pre-Natal Care

Housing

Emergency Food & Transportation

Maternity & Baby Supplies

Childbirth & Child-Care Programs

Educational Assistance

Adoption Information

Post-Abortion Programs & Support

Abstinence & STD Education

Education

ALL SERVICES ARE FREE OF CHARGE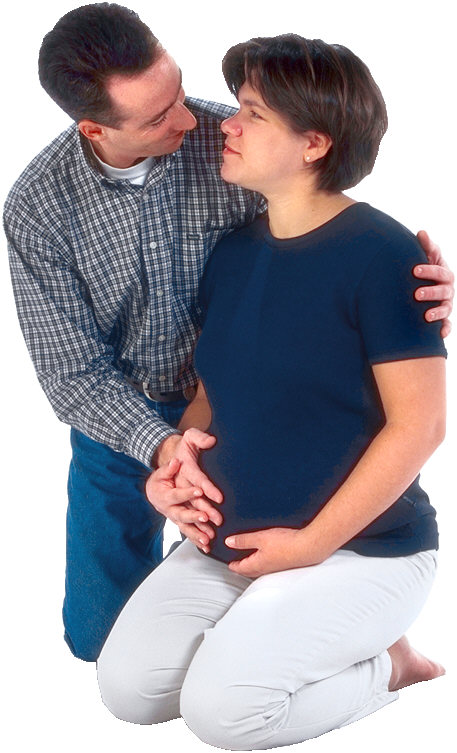 P.O. Box 6595

Rutland, Vermont 05702-6595

802-417-7872

Pregnant?

Need Help?

Call

802-417-7872

Our Lady of Guadalupe Home Foundation, Inc.   -  a 501c3 non-profit organization

Copyright 2011 - All Rights Reserved

.

P.O. Box 6595

Rutland, VT 05743