You are not alone.

We are here to help!

Pregnant?

Need Help?

Call

802-417-7872

Please give us a call to speak with a compassionate counselor.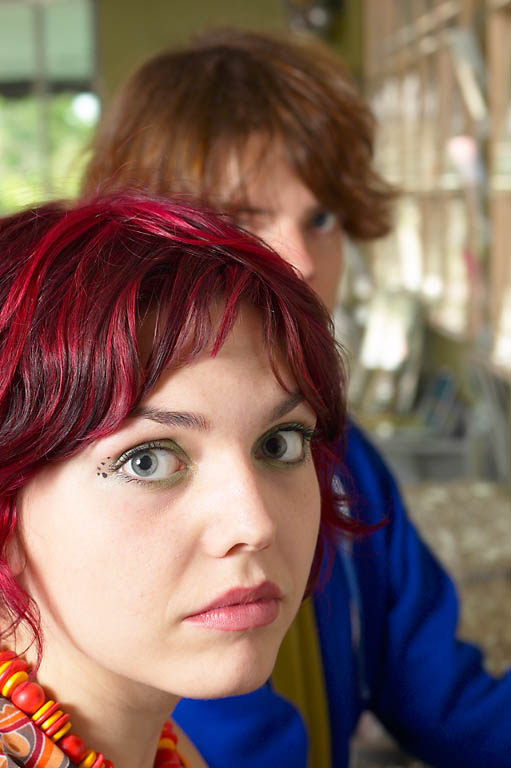 "For everything there is a season, and a time for every matter under heaven: a time to be born..."

Ecclesiates 3:1-2a

P.O. Box 6595

Rutland, Vermont 05702-6595

802-417-7872

ALL SERVICES ARE FREE AND CONFIDENTIAL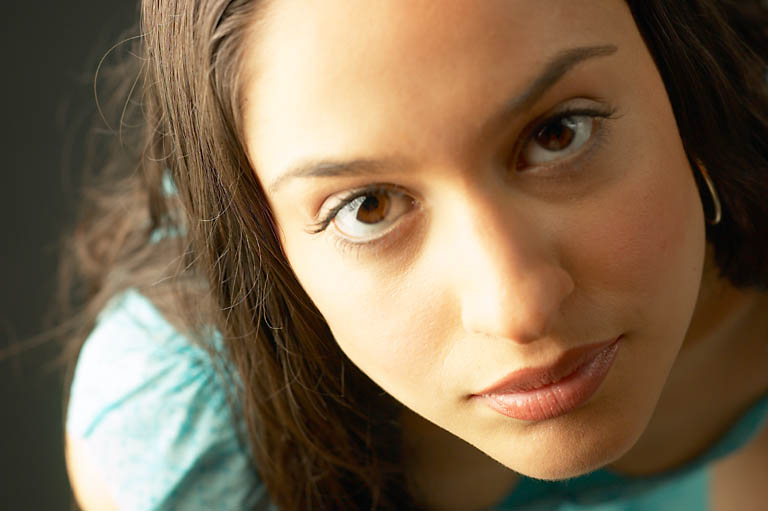 * FREE Pregnancy Testing

* FREE Baby Supplies

* FREE Maternity clothes

* Emergency Food

Our Lady of Guadalupe Home Foundation, Inc.   -  a 501c3 non-profit organization

Copyright 2011 - All Rights Reserved

.